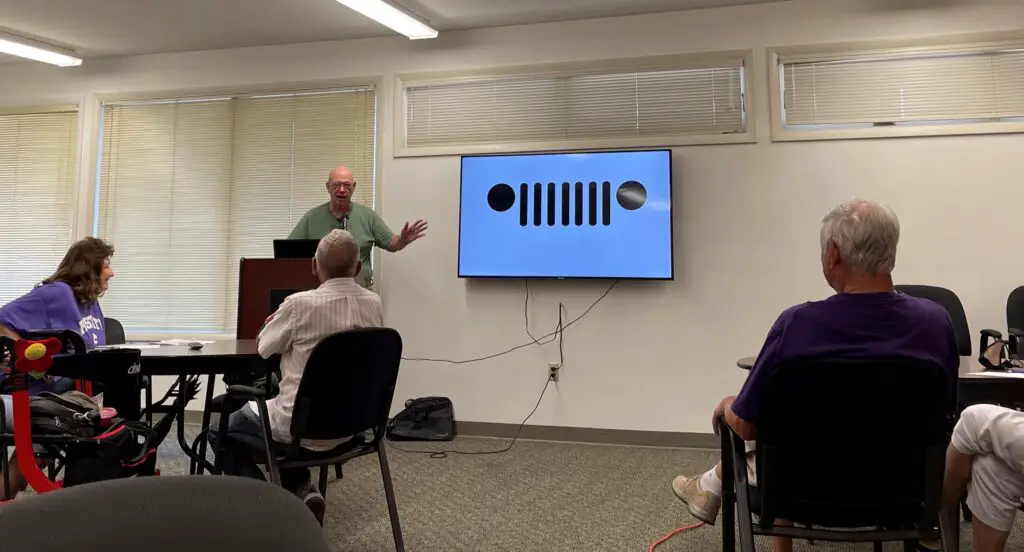 Lowell May, affectionately nicknamed "Old May", has a passion for Jeeps and enjoys sharing his love for and knowledge of the vehicle with members of the community.
May spoke at the Riley County Senior Center Friday about the car's military origin.
May's Jeep passion started back in his early days after serving in the Army and seeing the vehicle in action.
May also laid out the entire history of the vehicle from its beginnings in World War ll to present day.
Check out a recreation of May's slideshow presentation:
Despite the multiple versions and models over the years, May's favorite Jeeps are classics.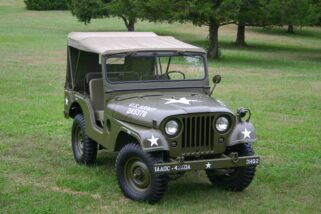 May has owned his fair share of Jeeps, and enjoys showing off the ones he still has and taking them out to car shows.
Friday's rainfall made it difficult to drive his Jeep over to the senior center, but May hopes to bring one out soon for community members to look at once the weather permits.
Listen to May's entire presentation below:
Comments
comments