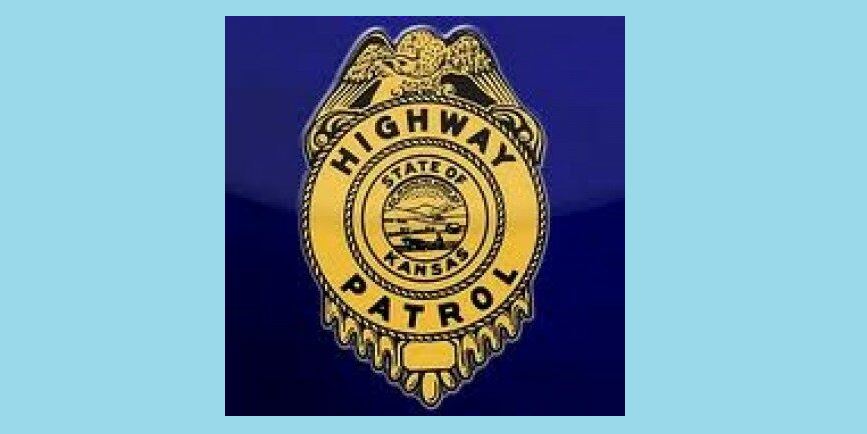 A Wamego man was seriously injured Sunday in a three vehicle crash near Silver Lake.
The Kansas Highway Patrol says 38-year-old Shawn Adams was westbound on Highway 24 near Hodges Road, just east of Silver Lake, shortly before 11:30 a.m., when his mail truck was struck head on by an eastbound SUV. Authorities say the SUV, driven by 36-year-old Heather Kolde, of Topeka, was stopped and waiting to turn north onto Hodges Road, when it was rear-ended by a third vehicle, driven by 17-year-old Tristyn Boxberger, of Silver Lake, and pushed into the westbound lane.
All three drivers were taken to Stormont Vail Hospital, with Adams sustaining serious injuries and both Kolde and Boxberger sustaining minor injuries.
According to the crash report, all three were wearing seat belts.
Comments
comments