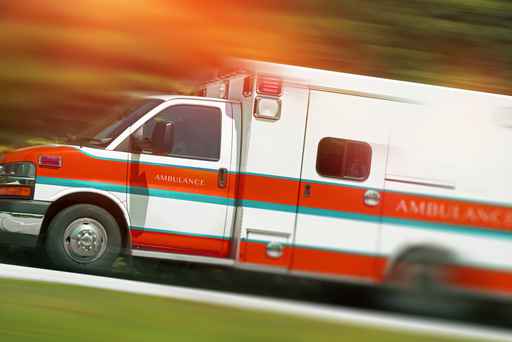 Three people were injured Wednesday afternoon following a crash near Seth Child and Southwind Road, just north of the RCPD headquarters.
According to RCPD, the crash occurred just after 2 p.m. and involved three vehicles, including a semi truck. 23-year-old Rebecca Lazarus was northbound in a passenger car when she turned west onto Southwind Drive and struck a southbound SUV, driven by 21-year-old MacKenzie Clements. The impact sent Lazarus spinning into the trailer axle of a semi truck. Lazarus was transported to Via Christi for arm and other injuries.
RCPD says a 19-year-old passenger in the other vehicle, Malia Clements was transported for a possible broken ankle.
MacKenzie Clements was also seen at Via Christi for rib pain, but was transported privately.
Comments
comments