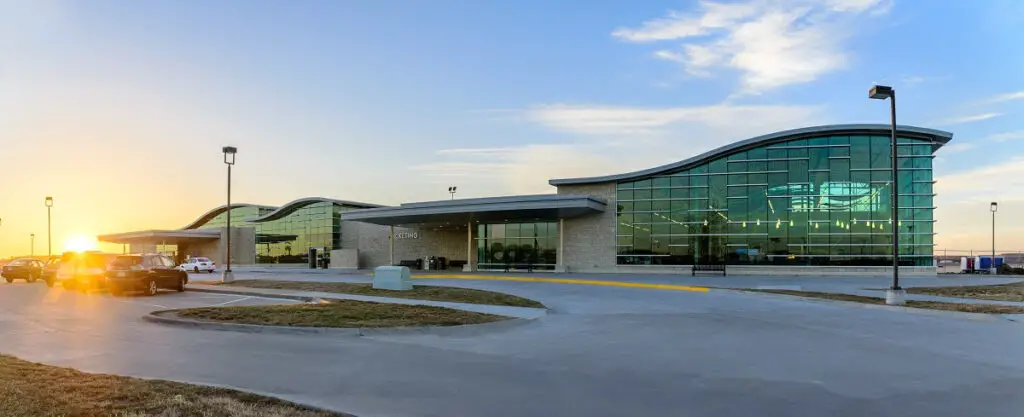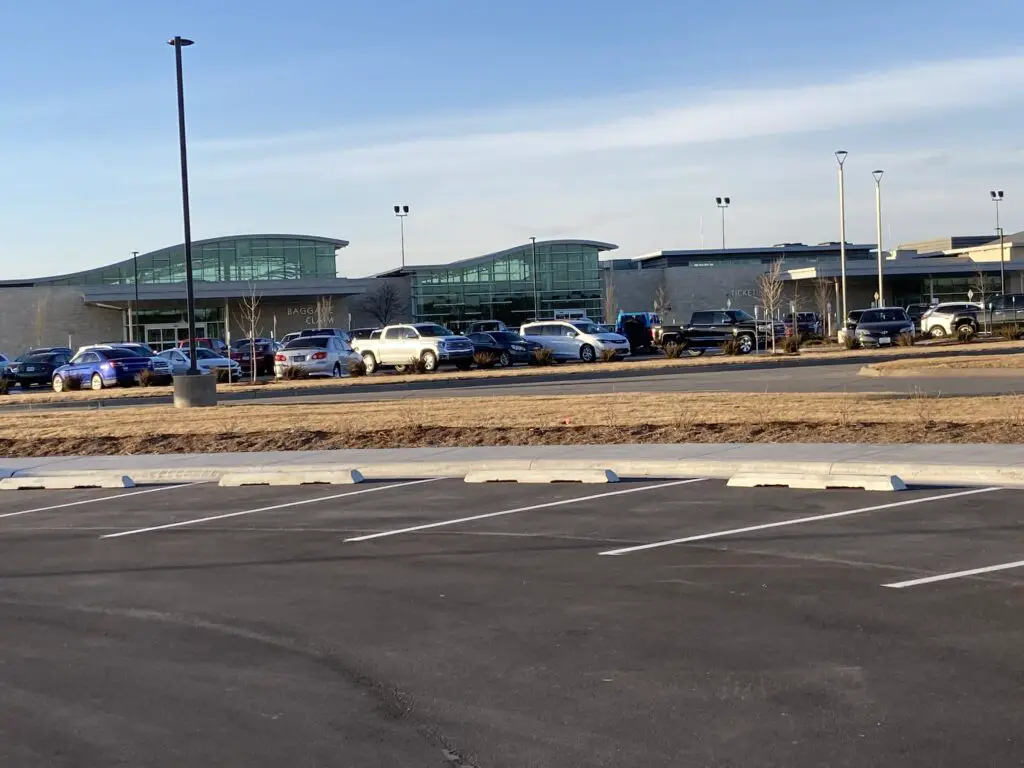 Nine months ahead of a planned major reconstruction of the Manhattan Regional Airport, the cost estimate on the project has been significantly reduced from what it was just a year ago.
In July 2021, airport officials were looking at a $47 million total project, with the local share estimated around $11 million. Airport officials quickly went to work, finding avenues where costs could be reduced.
The first step was identifying that concrete could be poured on the rubblized base, using it as a base instead of having a filler. Engineers and staff determined that doing so would still meet FAA requirements. Airport Director Brandon Keazer told Airport Advisory Board members this week that the Federal Aviation Administration (FAA) agreed and approved the airport's modified plan.
The next step was finding a way to pay for the additional 50 feet of runway not covered by the FAA. Keazer says the airport applied for and was one of the first airports to be awarded a grant through the Defense Community Infrastructure Program (DCIP), pulling down the local share substantially. Keazer says a construction bid from Kansas City-based Clarkson Construction Company came in $16 million, or 38% below the engineer's estimate. The total project cost is roughly $31 million for construction, with DCIP paying for FAA ineligible items (roughly $3.1 million) and the local share at $3.1 million, which is significantly less than the $11 million estimate from just a year ago.
The project, which will be done in four phases will begin in May and be finished by August 2023.
Sen. Jerry Moran and Sen. Roger Marshall last month jointly announced a
$36 million federal grant
had been approved for the project.
The Airport Advisory Board unanimously supported a resolution to recommend the construction bid to the City Commission, which it's expected to consider at its Aug. 16 meeting.
====
The full meeting audio from the Aug. 8 meeting is shared below, with Keazer's presentation starting at around the 17 minute mark. The video presentation of this meeting is available at
cityofmhk.com/tv
.
0808-Airport Advisory Board Meeting
Comments
comments