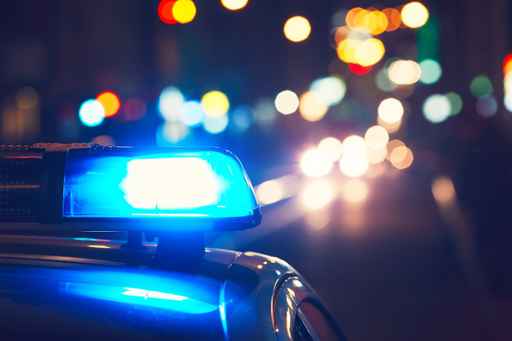 Two people were injured in an overnight wreck that closed Seth Child from late Thursday into early Friday morning.
According to the Riley County Police Department, the crash occurred at the intersection of Seth Child and Anderson Ave. around 11:30 p.m. Arriving officers found a passenger car that was involved in a crash with an SUV.
The driver of the passenger car, 25-year-old Jose Orona, was transported to Ascension Via Christi, and later life flighted to Stormont Vail for bleeding on the brain. The driver of the SUV, 21-year-old Sabrina Reyes, was transported to Via Christi. Details on her injuries were not immediately available.
The cause of the crash remains under investigation.
Comments
comments