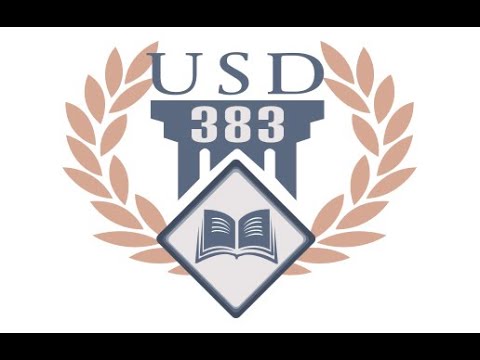 The Manhattan-Ogden School Board will be presented with information this evening regarding the state accreditation process.
An overview of the 5-year process, which began in 2017 and ends in 2023, will be reviewed along with progress made so far.
Two goals are highlighted in agenda documents, including a goal to provide opportunities by enhancing the relevance of new and existing initiatives through the use of individual study plans, personalized learning and college and career readiness.
The other goal is to develop, align and implement consistent and equitable curriculum, instruction and assessment to raise the achievement level of all students.
The Kansas Education Systems Accreditation outside visitation team is meeting with district officials Nov. 21 to review the fifth year report for the district. No action will take place tonight.
Also on tonight's agenda, the board will receive the fiscal year 2022 audit, which according to agenda documents shows a clean report. The board will also consider purchasing a new metal roof and coating and HVAC units for the transportation barn, totaling over $71,000.
The meeting begins at 6:30 p.m. at the Robinson Education Center.
Comments
comments