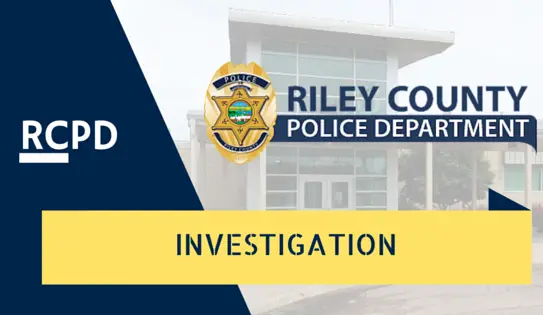 Vandals have struck again out at Anneberg Park.
The Riley County Police Department says officers filed a criminal damage to property report Monday after the City of Manhattan reported damage to the soccer building complex, including a door, as well as locks and knobs on three doors to the building.
Damage was estimated at just under $1,200.
It's the third report of vandalism at Anneberg Park since mid-April.
Anyone with information is asked to call RCPD or Crime Stoppers.
Comments
comments