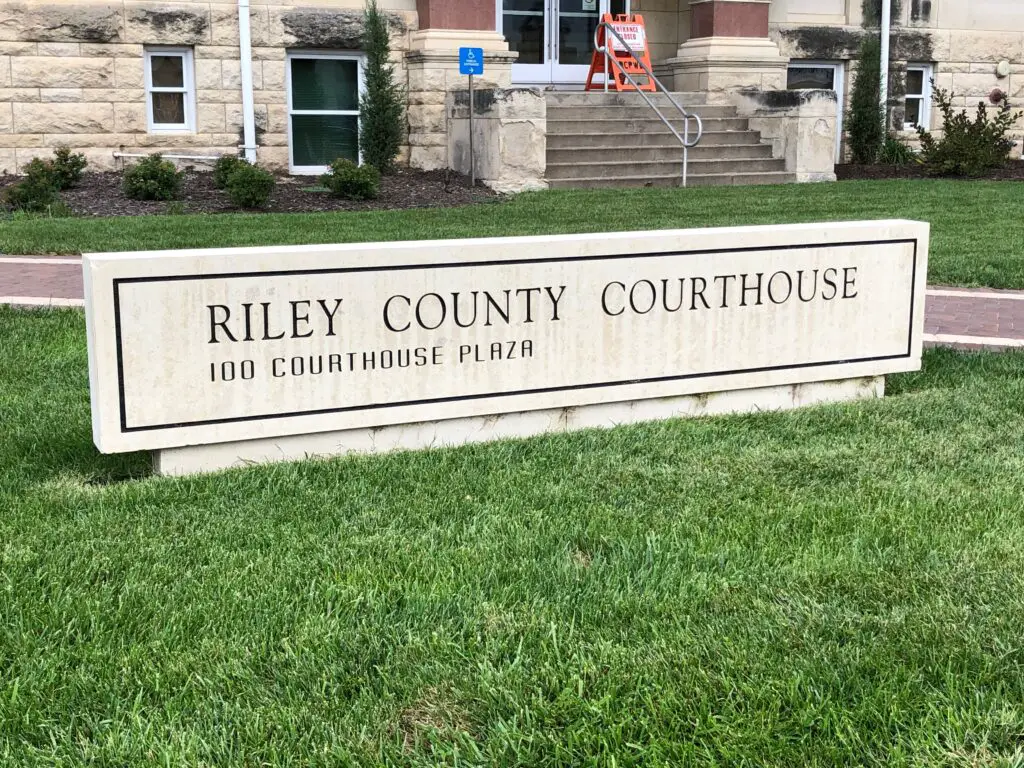 A Manhattan man charged with killing two people in late 2020 has entered a plea agreement with Riley County prosecutors and will avoid a jury trial.
Online court documents say 21-year-old Montrell Vassar entered a no contest plea Friday to two counts of first-degree murder as well as a single count of possession of stolen property. As part of the plea agreement, Vassar agreed to waive his right to an appeal and to pay more than $6,700 in restitution.
Vassar was arrested in October 2020 after 23-year-old Javon Gray and 19-year-old Skylar Havens were gunned down from behind in the 700 block of Allison Avenue.
Vassar will be sentenced at 10:30 a.m. Sept. 19 in front of Judge John Bosch.
Comments
comments