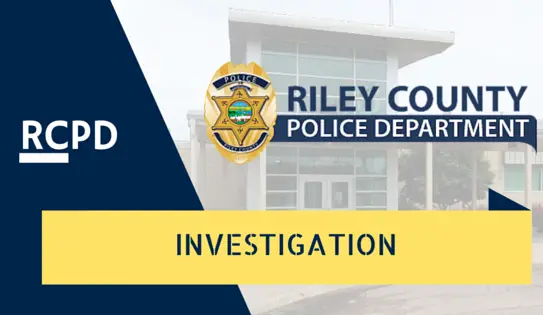 Authorities are investigating after an unknown suspect drove into a corn field Sunday afternoon, just south of the airport near the intersection of West 56th Avenue and South 28th Street.
According to the Riley County Police Department, the suspect vehicle not only damaged crops, but also struck an irrigation system, causing an estimated $500 in damage.
Anyone with information is asked to call Crime Stoppers.
Comments
comments