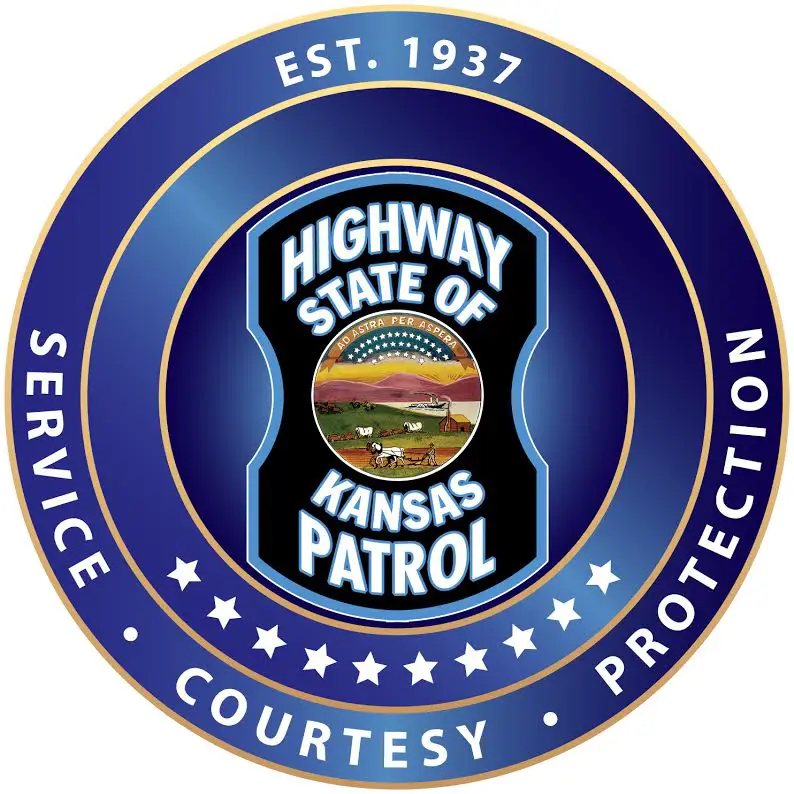 One person is dead following a crash in rural Pottawatomie County Tuesday night.
The Kansas Highway Patrol says 42-year-old Stefanie Turner, of Wamego was westbound on Elm Slough Road just after 8 p.m. when she lost consciousness and went off the road to the left. Turner was pronounced dead on scene.
According to the crash log, Turner's 11-year-old daughter was a passenger in the vehicle. She was able to escape uninjured.
Comments
comments