1953
U.S. Senator John F. Kennedy married Jacqueline Lee Bouvier!
More than 800 people came to the church, and three thousand rushed a police barrier to catch a glimpse of the happy couple.
1984
Michael Jordan signed a seven-year contract to play basketball with the Chicago Bulls!
2003
Johnny Cash died of complications from diabetes in Nashville.
This powerful video was definitely his eulogy
2005
Hong Kong Disneyland opened to the public!
and then lastly…
2011
The 9/11 Memorial Museum opened to the public in New York City.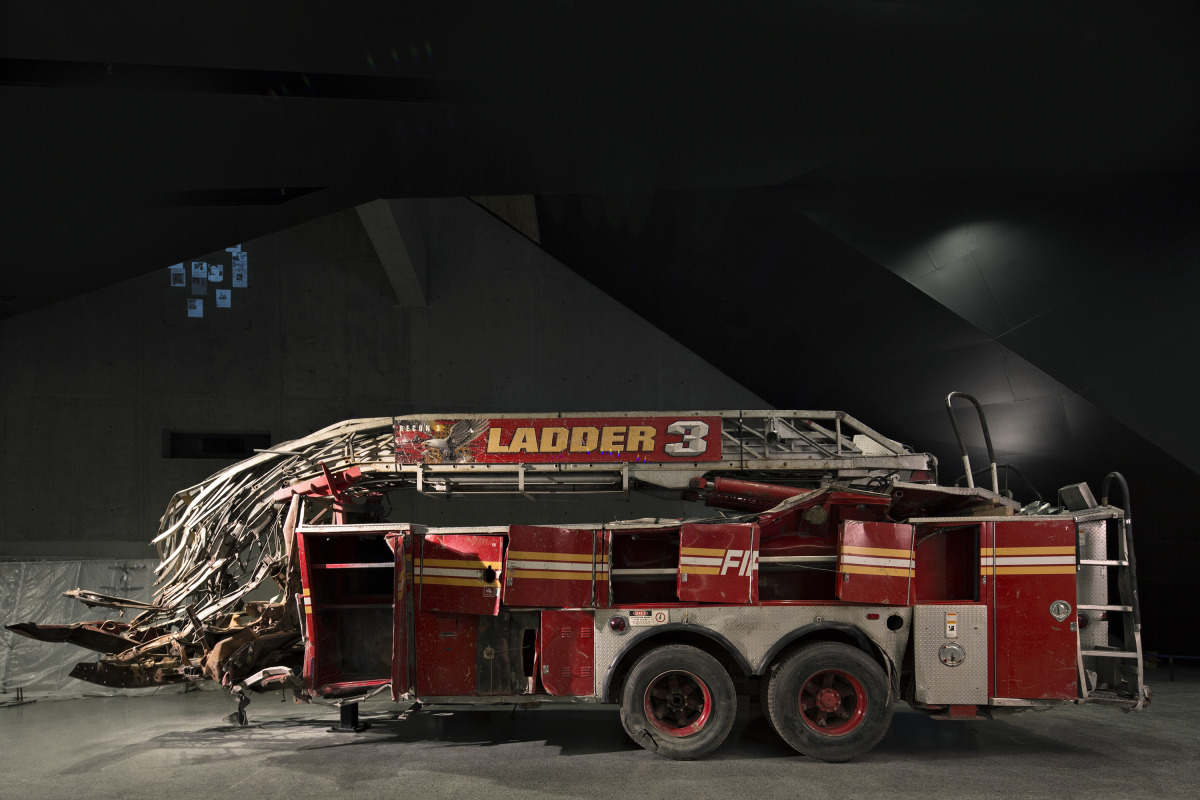 So sad. Rest in peace to the nearly 3,000 lives lost on that day. 
-Tyler Jackson