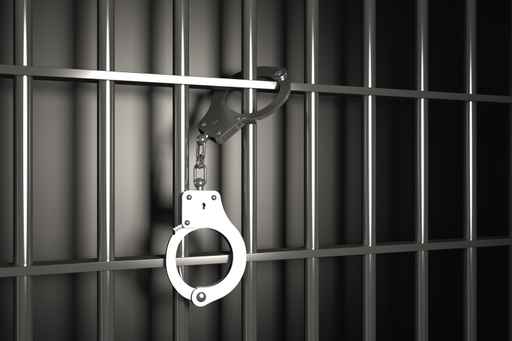 A Manhattan woman was arrested over the weekend for DUI and child endangerment.
The Riley County Police Department says 26-year-old Elizabeth Bennett was pulled over in the early morning hours Saturday in the 1300 block of Wreath Ave. after the report of a car hitting a parked car. Bennett, who reportedly intoxicated, was found to have children inside the vehicle at the time.
She was arrested, but was released from jail after posting a $10,000 bond.
Comments
comments