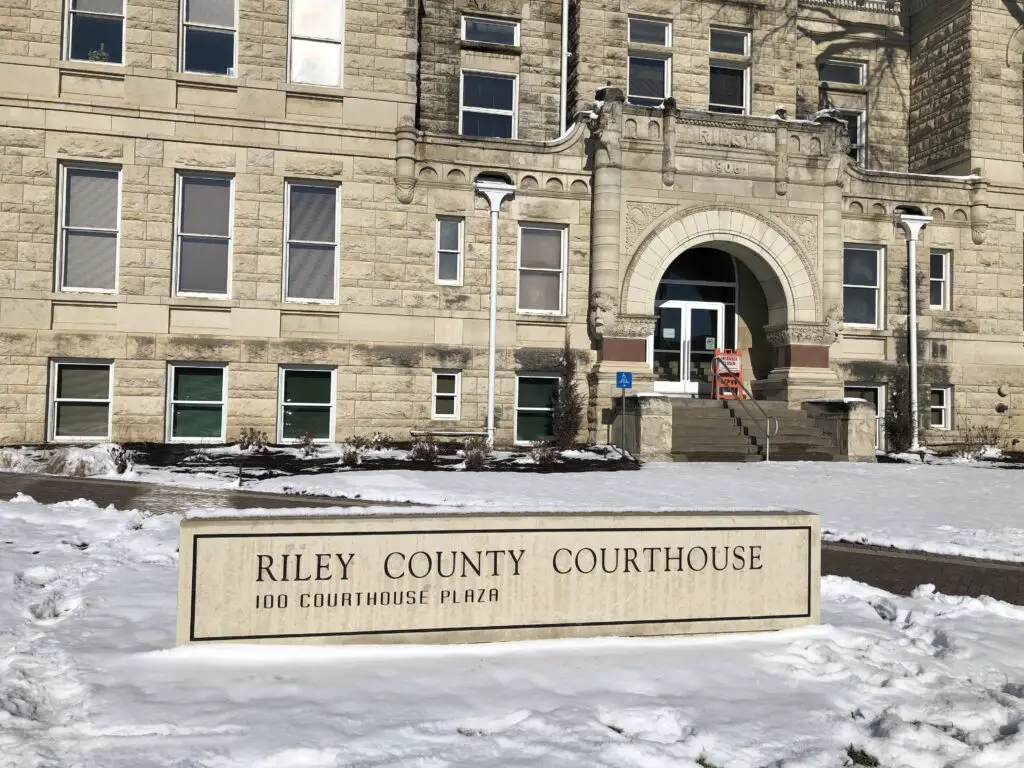 A bench warrant has been issued for a Fort Riley soldier accused in a 2019 rape.
Luis Emanuel Cortijo-Abreu was intially charged in July 2019 with the 2018 rape of a mentally deficient victim.
In court Monday, it was discussed by attorney Brenda Jordan that she has not had contact with Abreu for an extended period of time, noting that online court records show nothing has happened with his case since a March 2020 arraignment hearing. At that time Abreau was bound over on charges of rape and criminal sodomy. He had been out of jail on a $30,000 bond. At Monday's hearing, Judge John Bosch revoked that bond, doubling it to $60,000, after issuing a bench warrant.
Jordan noted that Abreu was most likely overseas, due to his military service. His last known address at the time of his 2019 arrest was in Germany.
Abreu was at one point listed on the Riley County most wanted list.
Comments
comments