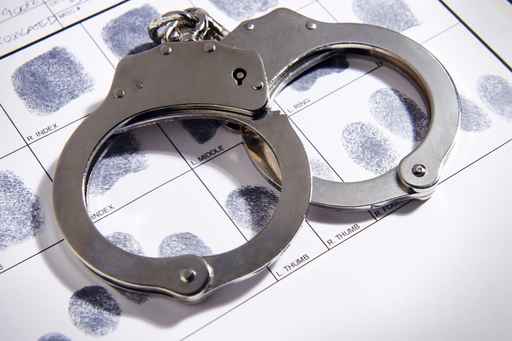 Weeks after a man was found in an Aggieville alley with severe head injuries, Riley County Police say they've arrested a suspect who they believe is responsible.
Jordan Owens, a 25-year-old from Fort Riley was taken into custody Wednesday afternoon for aggravated battery. He's accused of punching a 23-year-old man Aug. 28. Fort Riley's Criminal Investigation Division assisted in the investigation.
The victim was later found in the alley behind Tate's Bar in the 1100 block of Moro Street by a group of people who brought him to the emergency room at Ascension Via Christi. The man was later transported to KU Medical Center in Kansas City for further treatment. Police say an update on his status was not available Wednesday.
Owens remains jailed on a $50,000 bond.
Comments
comments