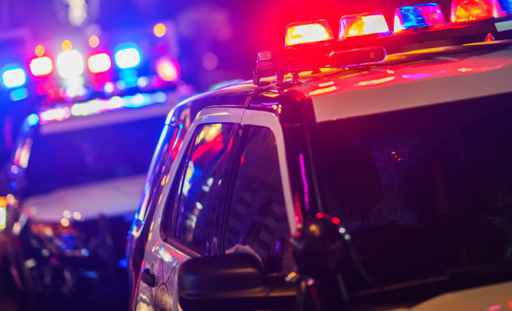 A Manhattan man is jailed on numerous counts of child sexual abuse reported to have occurred between August 2021 and March 2022.
Riley County Police said Thursday that 41-year-old Reginald Smith was arrested Wednesday evening on a warrant listing 17 total counts, including single counts of criminal sodomy and aggravated criminal sodomy, four counts of rape, five of indecent solicitation of a child, and six counts of aggravated indecent liberties.
He remains jailed on a bond of $250,000.
RCPD says due to the nature of the crimes, no further information will be released.
Comments
comments