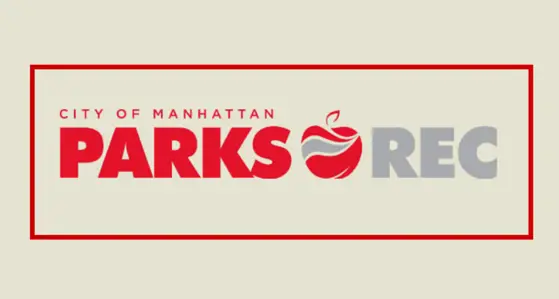 Manhattan Parks and Recreation is now offering opportunities for community members to talk and have their voices heard.
Parks and Recreation Director Aaron Stewart announced Thursday that he will offer multiple small group discussions this summer and fall called "Parks and Rec It".
These discussions will be held twice a month and will allow residents to meet with Stewart and discuss recreational programs, parks, facilities, or any other related topics of interest or concern.
Stewart says "This will allow participants to voice their ideas and concerns, ask questions, all within a small group setting. I would encourage anyone to register, even if they do not use our services and facilities, because it is important for us to hear their voices, too."
The first Parks and Rec It will be held August 4th. To register or learn more visit mhk prd dot com slash register.
Comments
comments