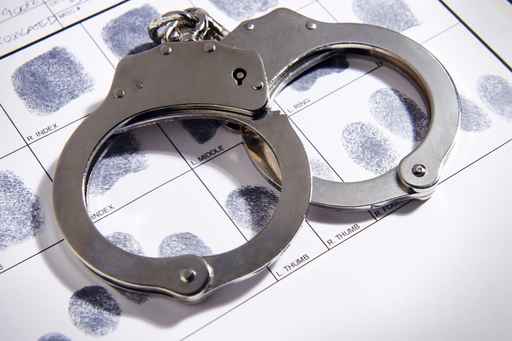 Riley County Police have arrested a 39-year-old Salina man in connection to sex crimes reported in Ogden in August 2021 and May of this year.
Leif Foster was taken into custody Thursday on a warrant for two counts each of aggravated criminal sodomy and aggravated indecent liberties with a child. RCPD says the alleged crimes involved two female victims who are now 9 years old. Foster remains jailed on a $500,000 bond.
RCPD says due to the nature of these crimes, no further information will be released.
Comments
comments