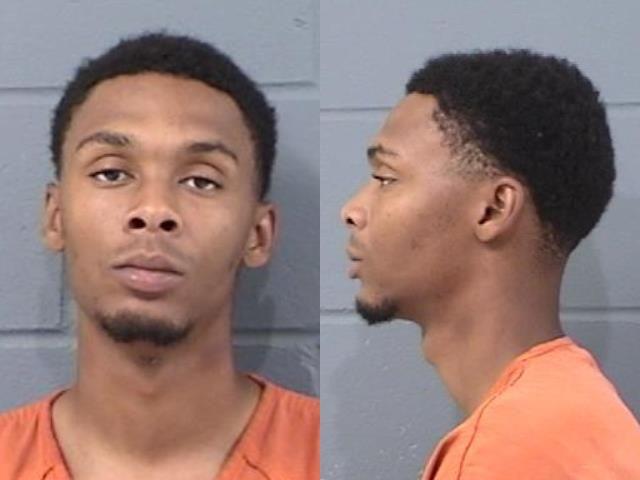 A suspect has been arrested in connection to the death of a woman last October at Milford State Park.
Detective John Lytle, with the Geary County Sheriff's Office, says 23-year-old Cameron Lawson, of Fort Riley was taken into custody Monday. He's being held on charges of 1st degree murder and conspiracy to commit murder.
Lawson had been a person of interest since the Oct. 3 death of his wife, Enfinnity Hayes Lawson. At the time, authorities were told the pair were approached by a man dressed in all black who fired a shot in an attempted robbery. She was taken by her husband to Geary Community Hospital, but later died of her injuries.
Cameron Lawson was arrested at the Geary County Sheriff's Office along with help from the Army Criminal Investigations Division. He's jailed on a $1 million bond.
Comments
comments