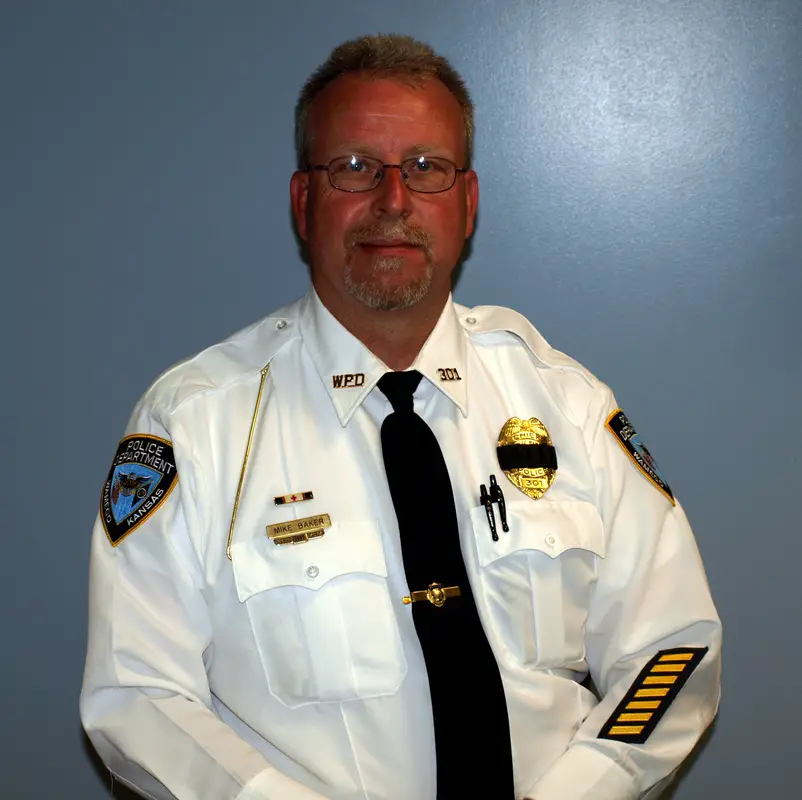 Wamego Police Chief Michael Baker has been suspended, for reasons that are currently unclear.
KMAN received an anonymous news tip Tuesday stating that Baker had been suspended with no reason given. We reached out via email to CIty Manager Stacie Eichem for comment. She responded saying "It is the policy of the City of Wamego not to comment on personnel matters.  The requested information involves an internal personnel matter and therefore, I am not at liberty to respond."
Pottawatomie County Attorney Sherri Schuck informed KMAN she too was inquiring about the matter and had no knowledge beyond that. It is unclear if Mr. Baker is under investigation for any improper activity.
Attempts to reach out to Mr. Baker so far have been unsuccessful, but WIBW-TV reported late Tuesday afternoon it had obtained a letter addressed to Baker from Eichem on Monday, effective through June 20. The letter was reportedly hand delivered to Baker from Deputy Chief Paul Schliffke.
Baker has worked for the Wamego Police Department for 35 years, serving as Chief of Police since 2002. He ran for Pottawatomie County Sheriff in 2020, but was defeated by current Sheriff Shane Jager.
Comments
comments