1938
The movie Gone with the Wind began filming in Hollywood!
Dozens of backlot sets were set on fire for the "burning of Atlanta" scene, including the huge wooden gates from King Kong.
1953
The first issue of Playboy magazine went on sale, featuring the famous nude photos of Marilyn Monroe!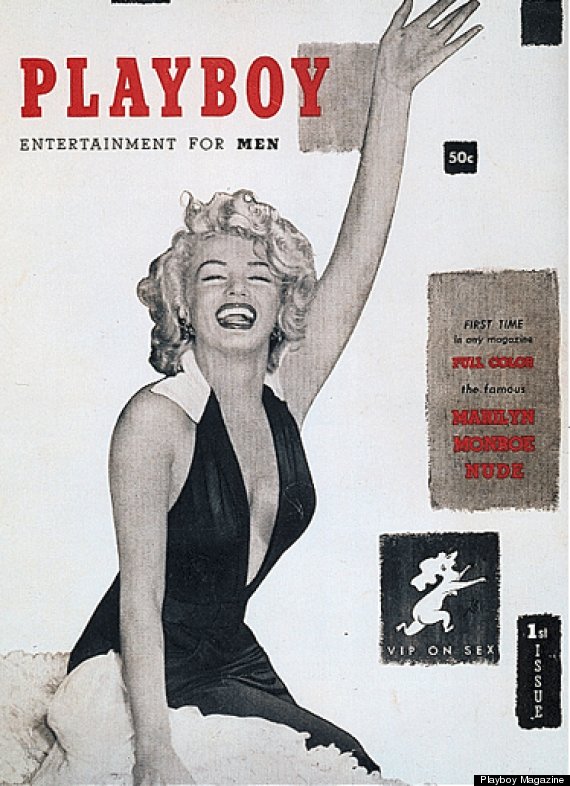 What it didn't feature was an issue date, because Hugh Hefner wasn't sure he'd ever have a reason to print a second issue…Glad he did! Whoop Whoop!
1964
Dr. Martin Luther King, Jr. won the Nobel Peace Prize.
Fifty years later, would he be proud or disappointed in our progress?
1988
George Strait hit number one with his remake of the Faron Young's hit If You Ain't Lovin' (You Aint' Livin')!
speaking of Faron Young…
today, in 1996,
He died of a self-inflicted gunshot wound at Summit Medical Center in Nashville.
Here he is singing on his biggest songs, Hello Walls:
2004
Keith Urban's video for You're My Better Half premiered.
and then lastly…
2005
Garth Brooks and Trisha Yearwood married at their home in Owasso, Oklahoma!
-Tyler Jackson