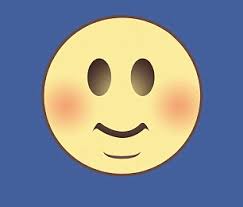 After more than 16,000 people signed the Change.org petition, Facebook removed "feeling fat" from their status update options.
Facebook wrote in a statement:
We've heard from our community that listing "feeling fat" as an option for status updates could reinforce negative body image, particularly for people struggling with eating disorders. So we're going to remove "feeling fat" from the list of options. We'll continue to listen to feedback as we think about ways to help people express themselves on Facebook.
Read more here!